CLC is a church that believes…
Being overwhelmed by the salvation we have found in Jesus, we have a heart for authentic worship, are passionate about the local church, and are on mission to see God's kingdom established across the earth.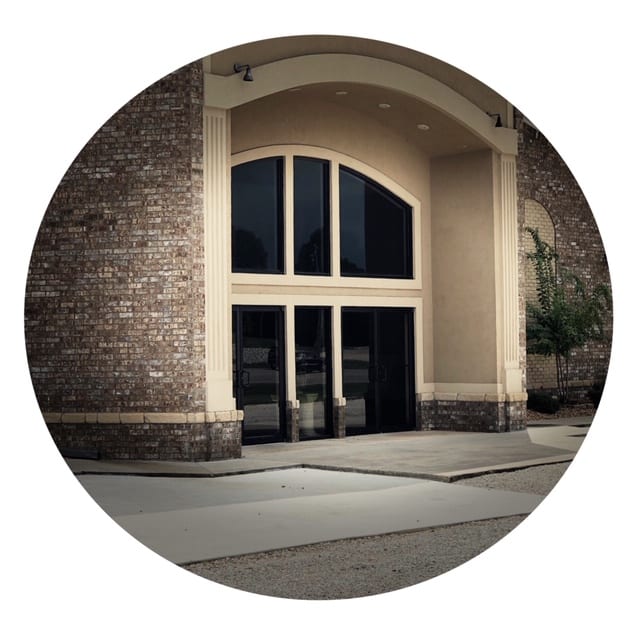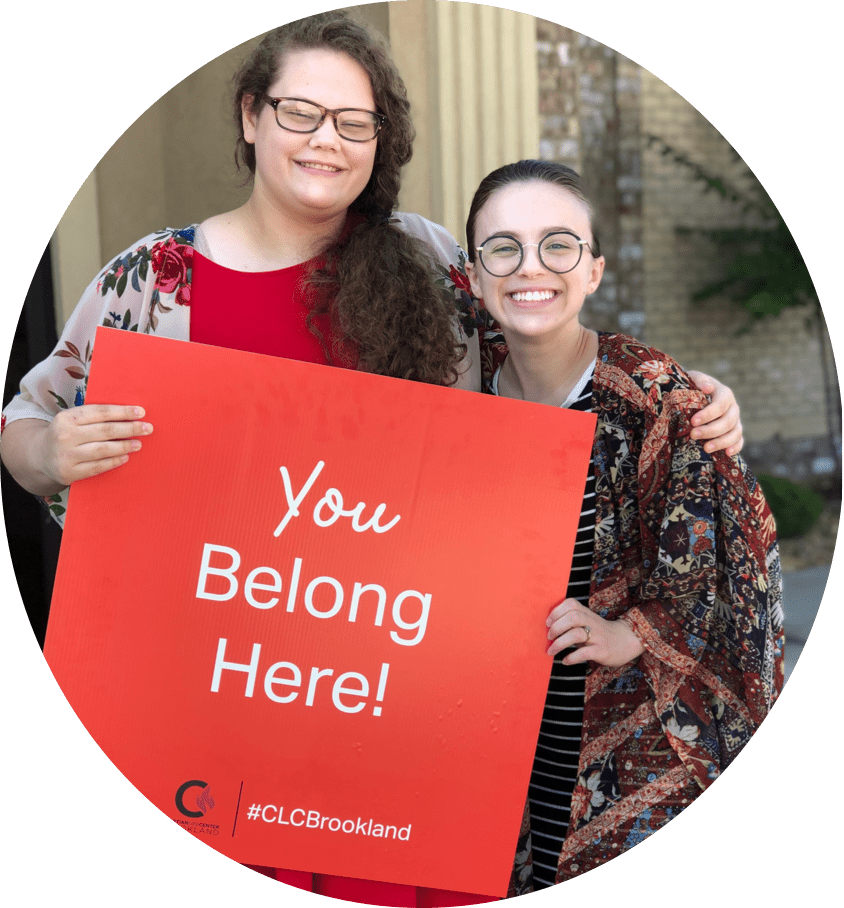 In our neighborhoods and to the ends of the earth.
Adopting the thinking, behaviors, and practices of evangelism and missions in order to engage others with love and the gospel message.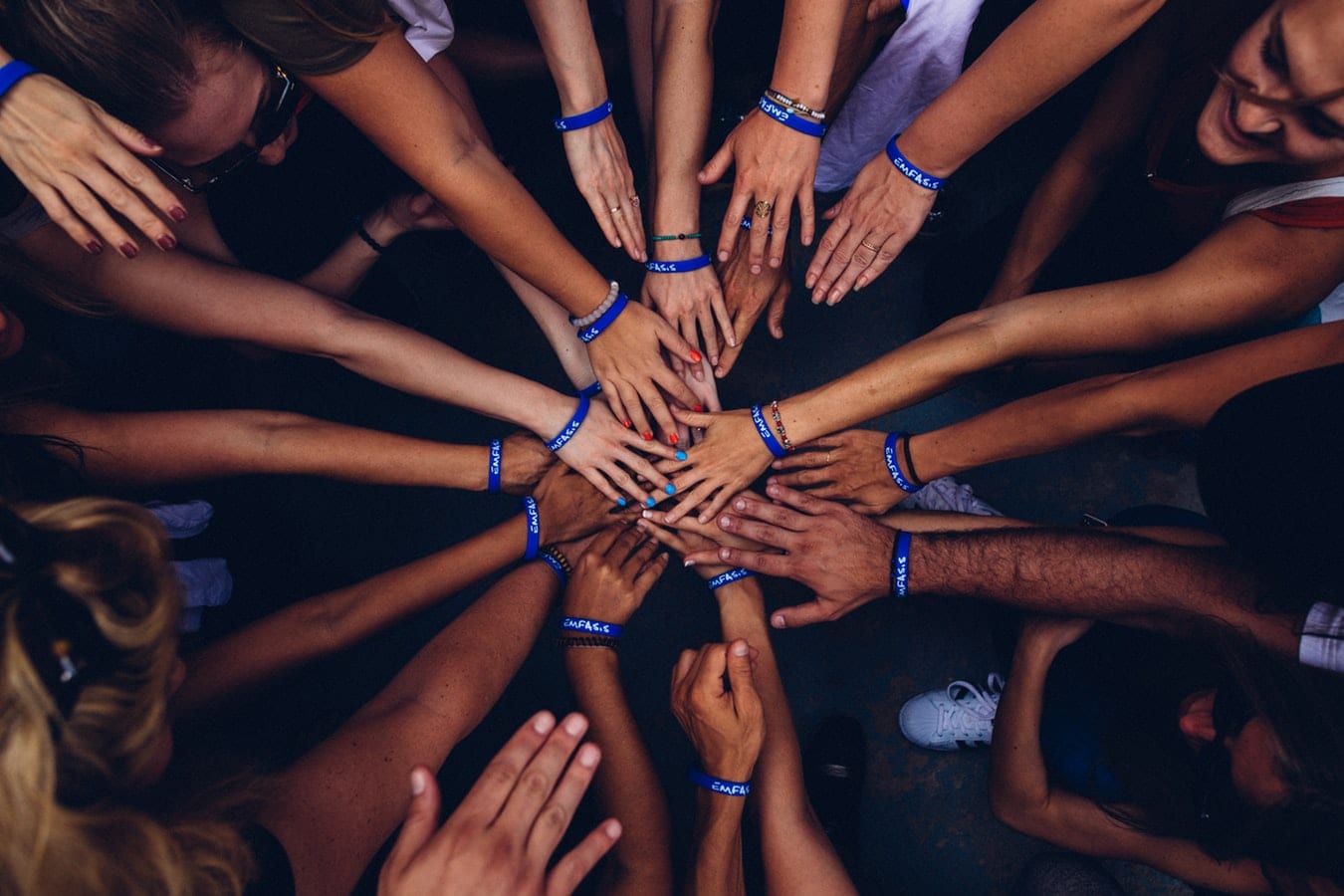 Personal Bible Studies
Serve your community with love, passion and care. Once a month we group together for individual and group Bible Studies for our local assembly and for our community.  Become a part of serving others through study, and learning how to teach others, by furthering your own knowledge.
Deaf Ministry
In a world where communication is everything; we provide skilled translators in every service and function for the deaf and hard of hearing.
Prayer Blanket Ministry
We have seen a need for prayer throughout our community that has begun to reach even outside of our nation.  We send anointed blankets for individuals and families in need of an immediate miracle.  These blankets and cloths have gone as far as the Philippines and we have one for you if you have a need.

Marlena Hale
Sunday School Director
Sunday School Ministry partners with parents in the spiritual development of their families through a variety of programs and resources.
In our Sunday Morning services, we provide classes specifically structured for every age group. We provide a nursery, toddler, beginner, pre-teen, youth, young adult, and adult class.
We welcome visitors and would love to have you join us in one of our church services.
Sunday
10:00 AM – Main Sanctuary
6:00 PM – Main Sanctuary
Tuesday
Prayer Service
6:00 PM – Main Sanctuary
Wednesday
Mid-Week Service
7:00 PM – Main Sanctuary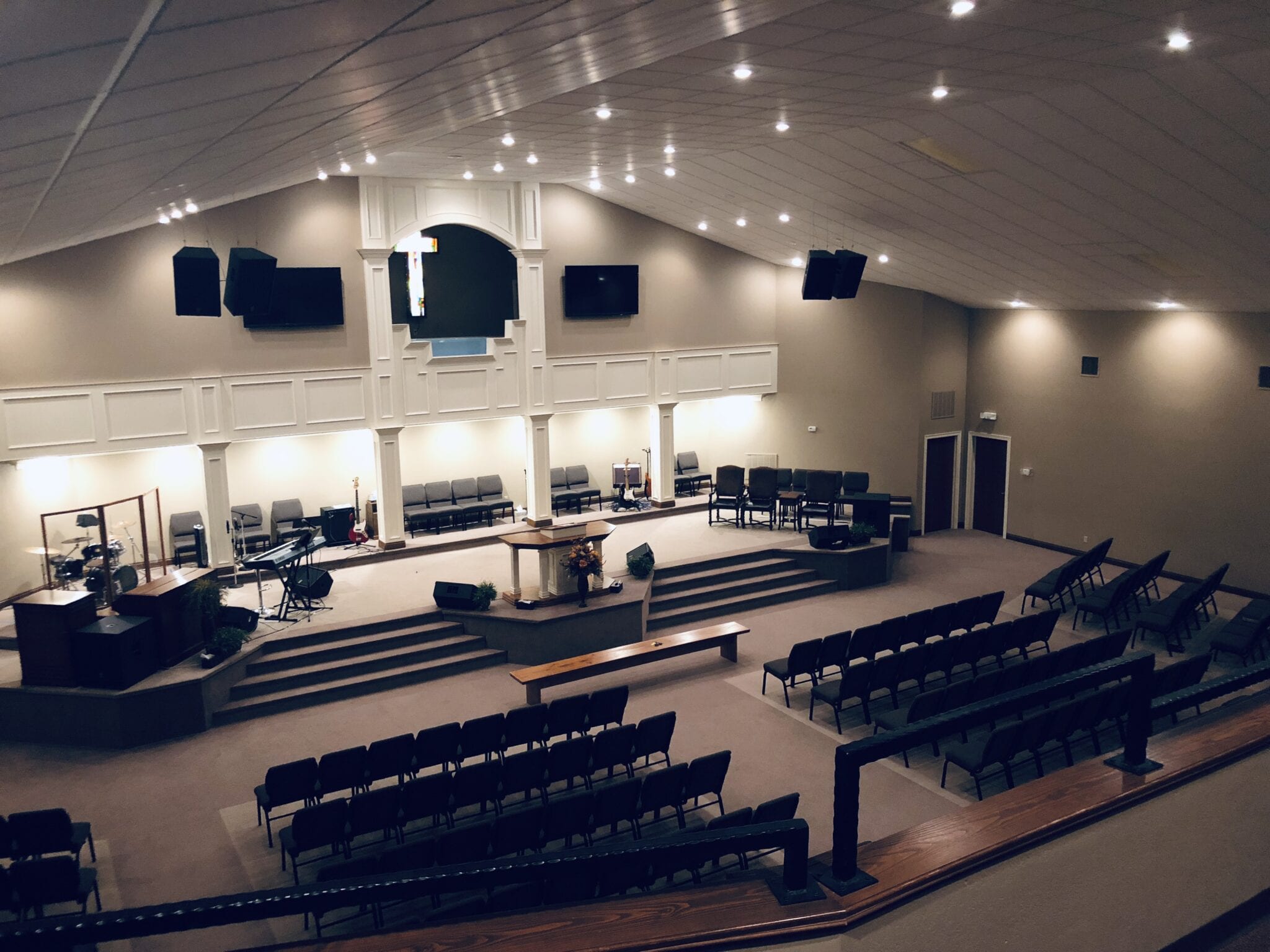 A church where you can experience a wide variety of spirited worship.
We are committed to helping you find the right path to spiritual development and ministry opportunities.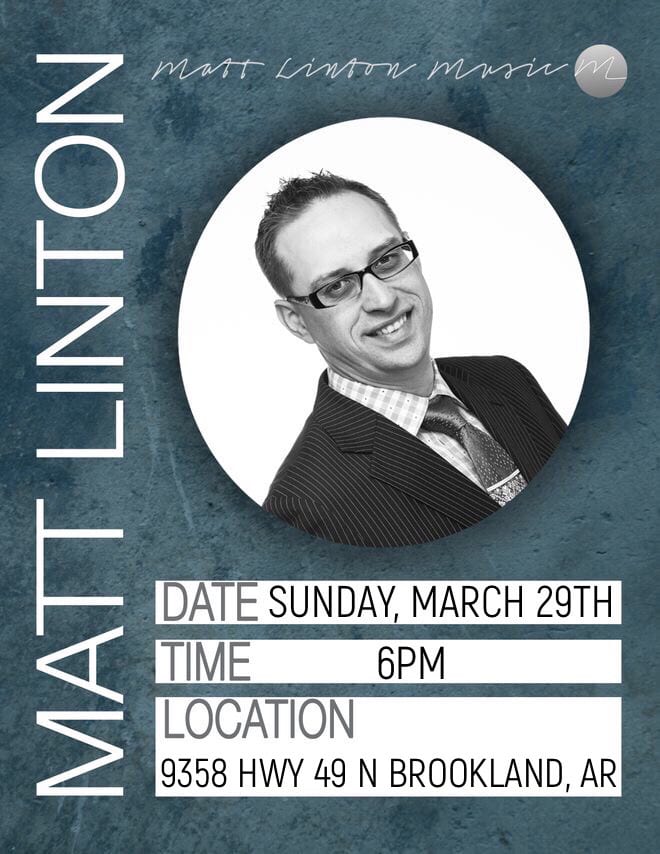 9358 Hwy 49 N
Brookland, AR 72417
We would love to hear from you.