Everyone has room to grow as a follower of Christ. CLC provides a wide variety of opportunities for personal growth from the newest believer to those with years of experience through "Life Groups".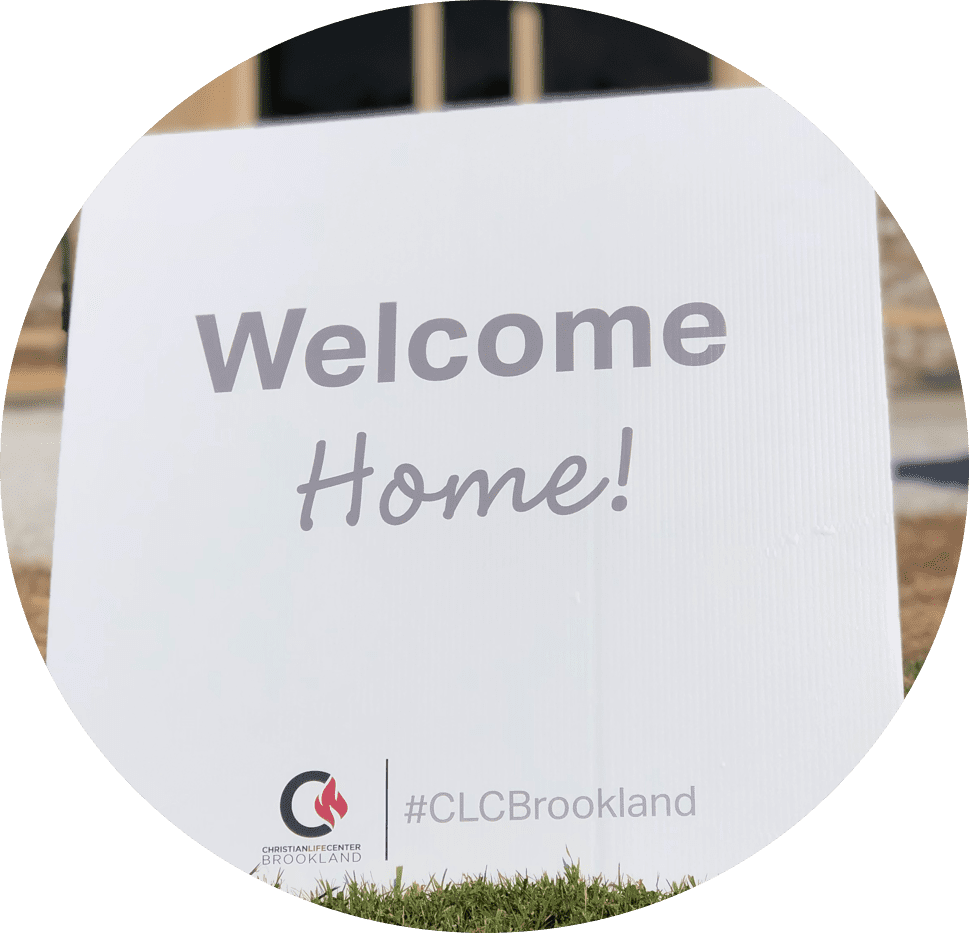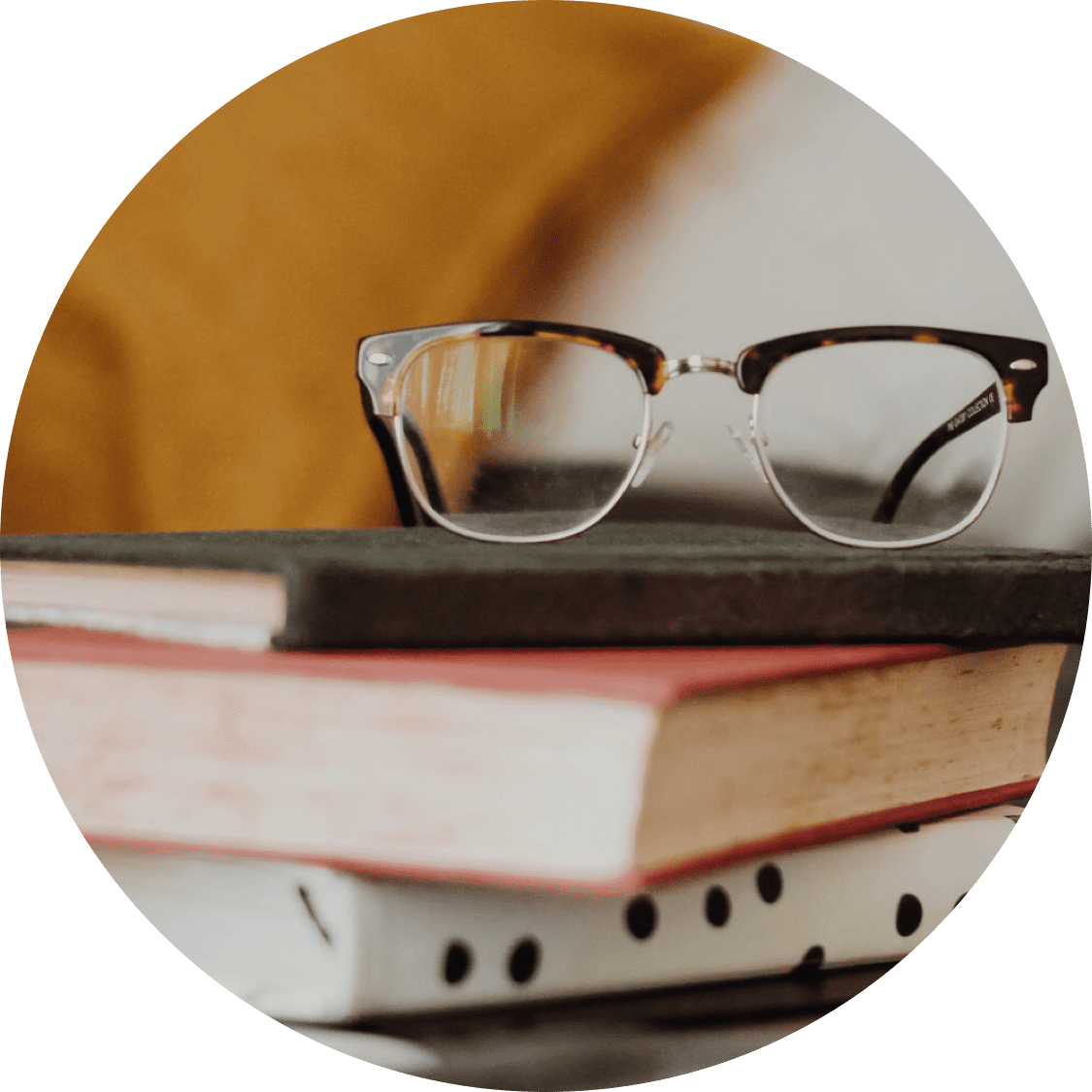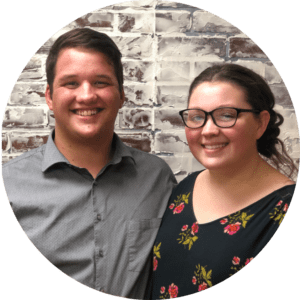 Loren & Alaina
What is "Ignite"?
"Ignite" Life Group is a group centered around the ages of 9-13 that focuses specifically on empowering Jr. High students to know and share the Gospel. It challenges them to serve Christ, His church, and those in need of Christ, while also immersing them in the culture and ministry of CLC.
How do I get my child plugged in?
Any and every child between the ages of 9-13 is welcome to join Ignite. Simply contact us through email, phone number, or visit on any Sunday or Wednesday to receive any additional information.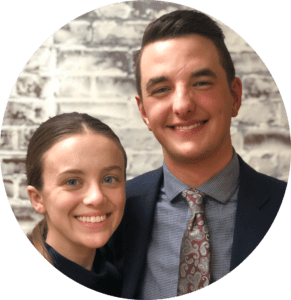 Lance & Kenzie Carmer
What is "Inferno"?
"Inferno" Life Group is a group centered around ages 14-18 that focuses specifically on engaging Young Adults in pursuing the Kingdom of God and the calling that God has placed on their lives. It challenges them to create a personal relationship with God, while also serving those around them.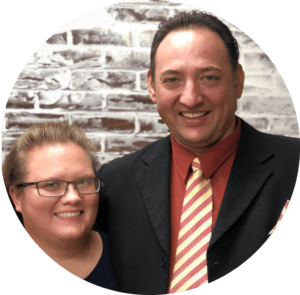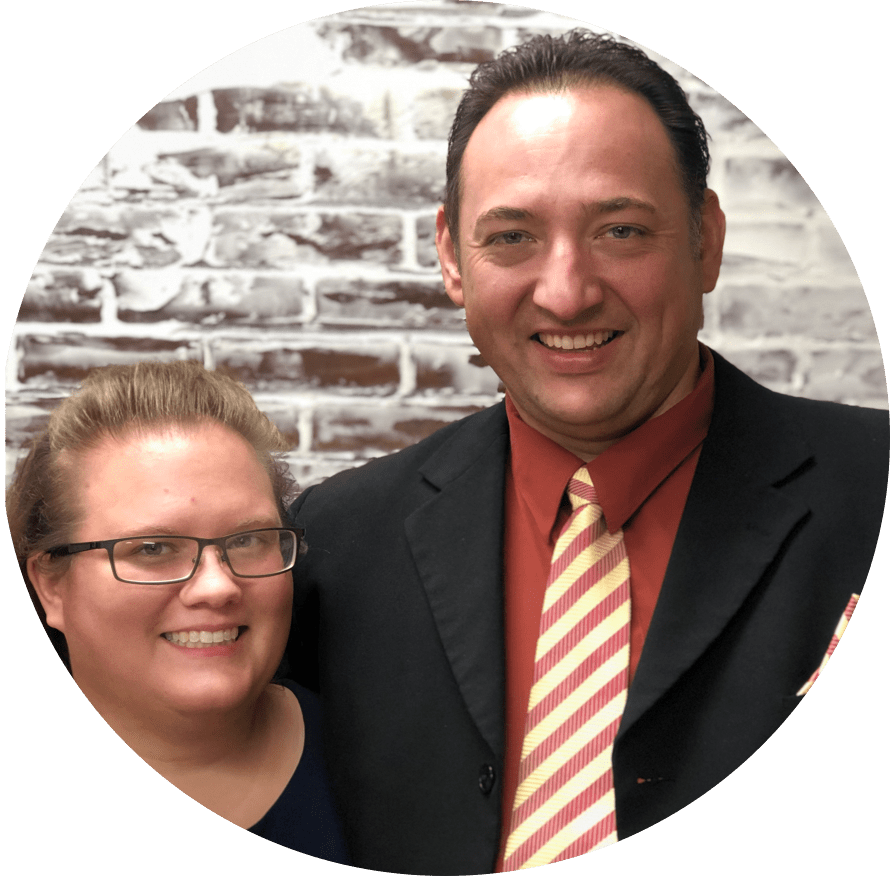 Zachariah & Aimeé Potter
What is "Reignite"?
"Reignite" Ministry is a Life Group for people in the 18-35 age range. Its purpose is to provoke Young Adults that are newly married and/or searching for establishment in life to also remember the need for them to carry out God's will for the church of today. It challenges them to discipleship through things like Bible Studies, servanthood, etc.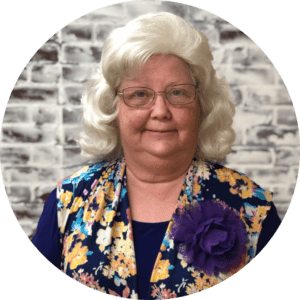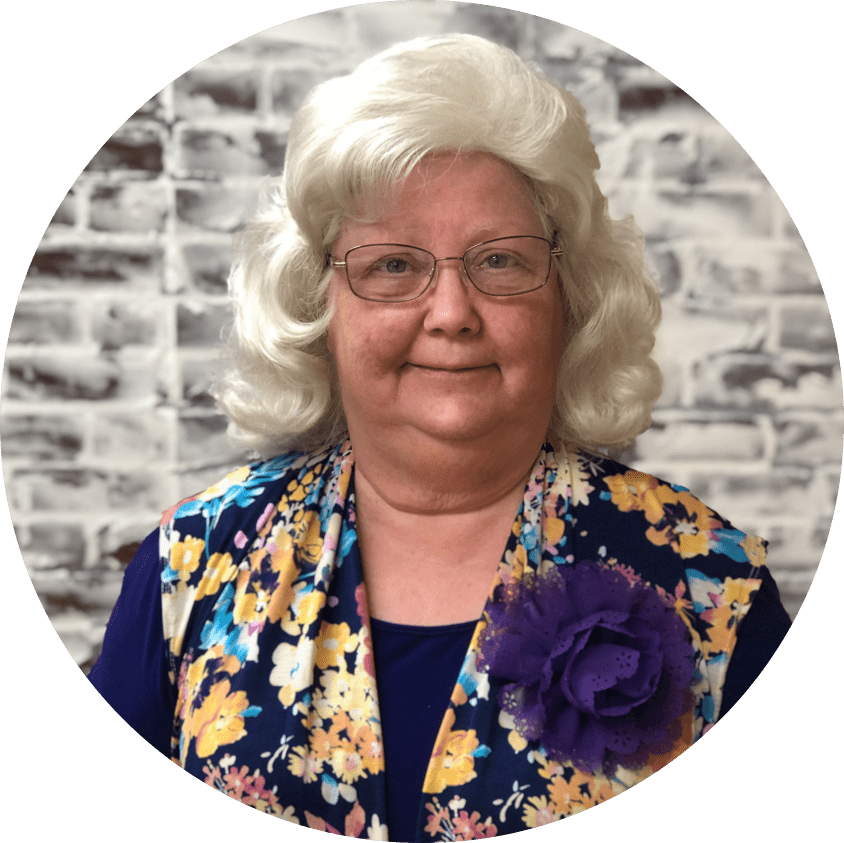 Kathryn Trayler
What is Ladies Ministry?
Our Ladies Ministry exists to help as many ladies as possible become totally committed to Jesus Christ. 
Our Ladies Ministry meets once a month for a time of devotion and fellowship.  We are involved in many aspects of our church and community, including our Prayer Blanket Ministry and our church 24-hour prayer schedule.
What is Men's Ministry?
The Men's Ministry is a Life Group created specifically for men of all ages.
Throughout the year, we have activities for men to fellowship together through outdoor events and improvement projects in the local assembly.
Still need help? Send us a note!
For any questions, please email us at christianlifecenter@ymail.com or call us at 870.932.8800
Christian Life Center
 A family of believers seeking the Truth and the Life.